Profile
[I am actively looking for PhD positions for Fall 2022! ]
Arata Jingu is a second-year master's student of Shinoda & Makino Lab at the University of Tokyo. He is currently working with Prof. Hiroyuki Shinoda on lip tactile stimulation and with Prof. Pedro Lopes on human-computer integration.
His research interest is to pioneer new computer entertainment and interactions that require little physical burden. He is particularly interested in Human-Computer Interaction/Integration, VR/AR, and Ubiquitous Computing.
He received his B.E. from the University of Tokyo, where he researched iris image sensing using high-speed vision with Prof. Masatoshi Ishikawa. He also worked with Prof. Masahiko Inami on novel VR interactions.
CV | Google Scholar | Email: jingu@hapis.k.u-tokyo.ac.jp
Peer-Reviewed Publications
LipNotif: Use of Lips as a Non-Contact Tactile Notification Interface Based on Ultrasonic Tactile Presentation
Arata Jingu, Takaaki Kamigaki, Masahiro Fujiwara, Yasutoshi Makino, Hiroyuki Shinoda
ACM UIST 2021 (full paper)
Paper | Video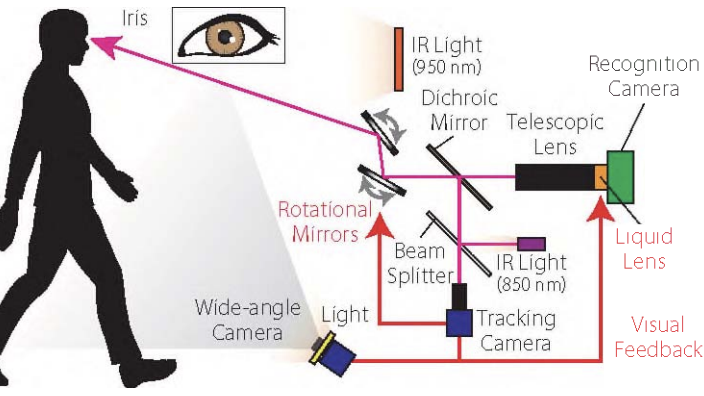 Dynamic Iris Authentication by High-speed Gaze and Focus Control
Tomohiro Sueishi, Arata Jingu, Shoji Yachida, Michiaki Inoue, Yuka Ogino, and Masatoshi Ishikawa
IEEE/SICE SII 2021 (short paper)
Exhibitions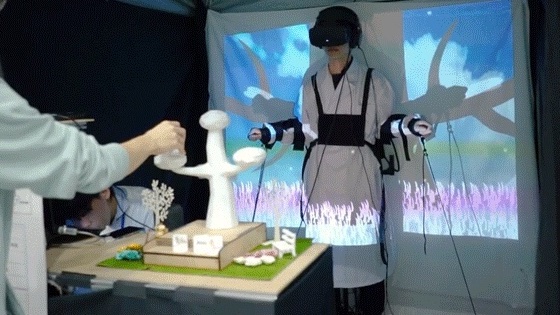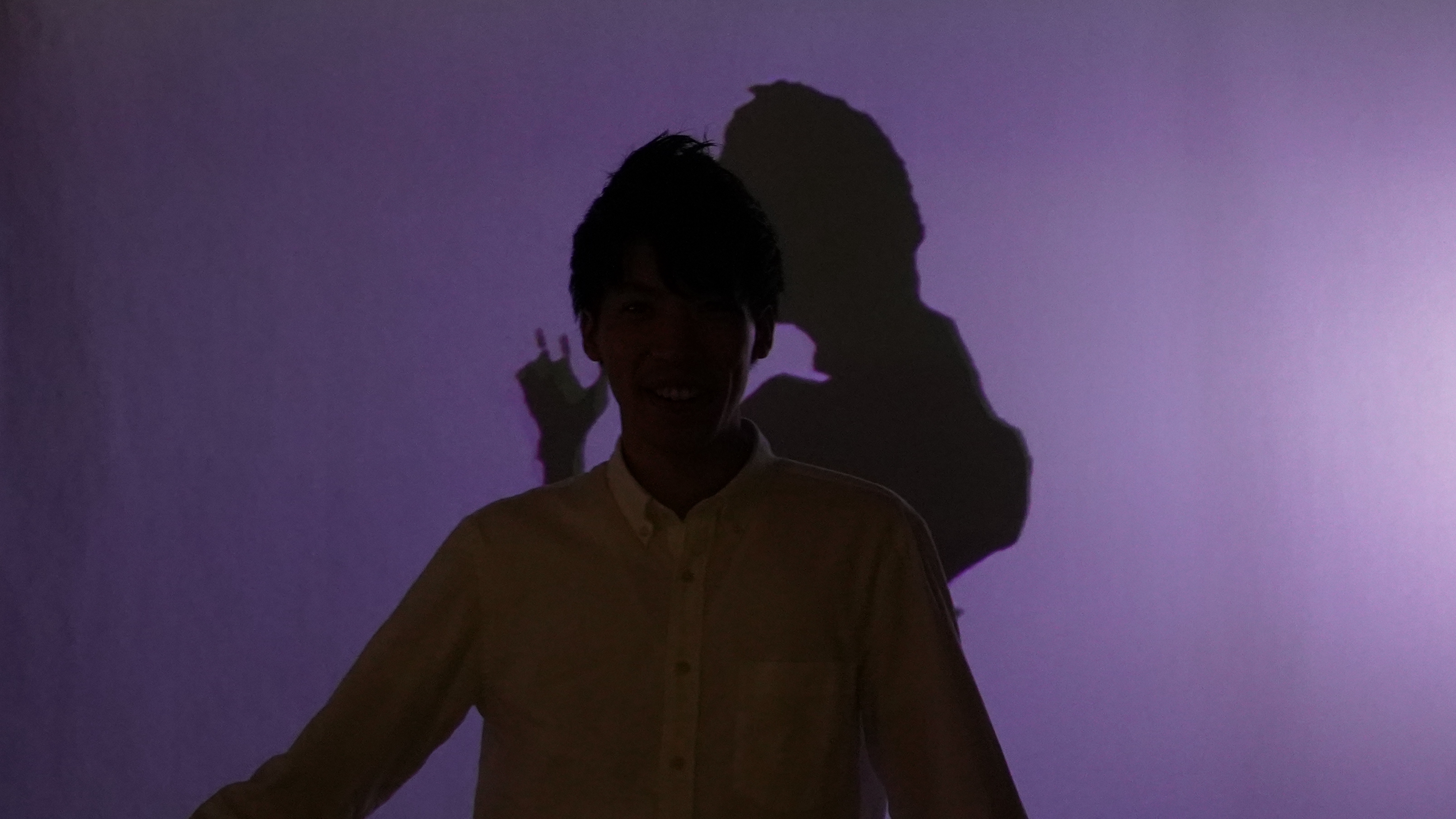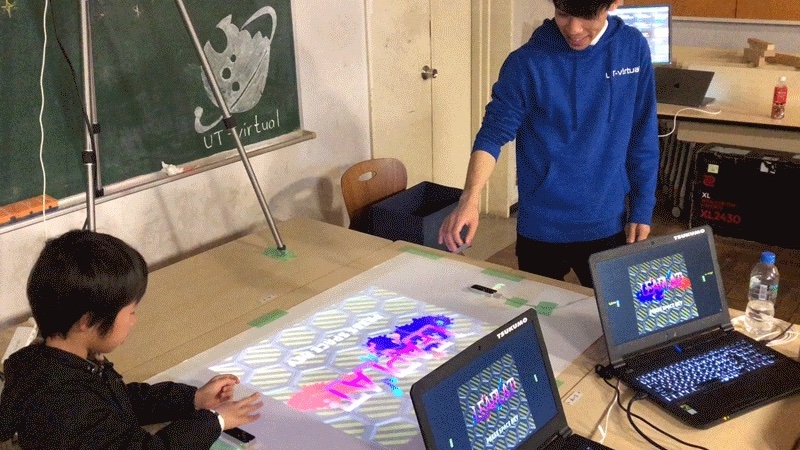 Honors
Scholarships
2018.03 Mercari BOLD Scholarship for SXSW 2018
Awards
2019.11 Laval Virtual Award, 27th International collegiate Virtual Reailty Contest (IVRC)
Media