Arata Jingu | 神宮 亜良太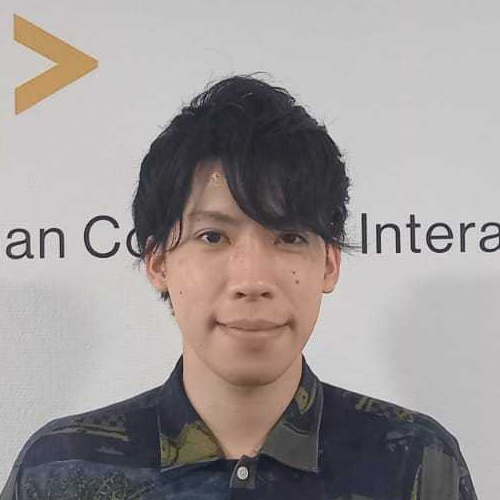 Visions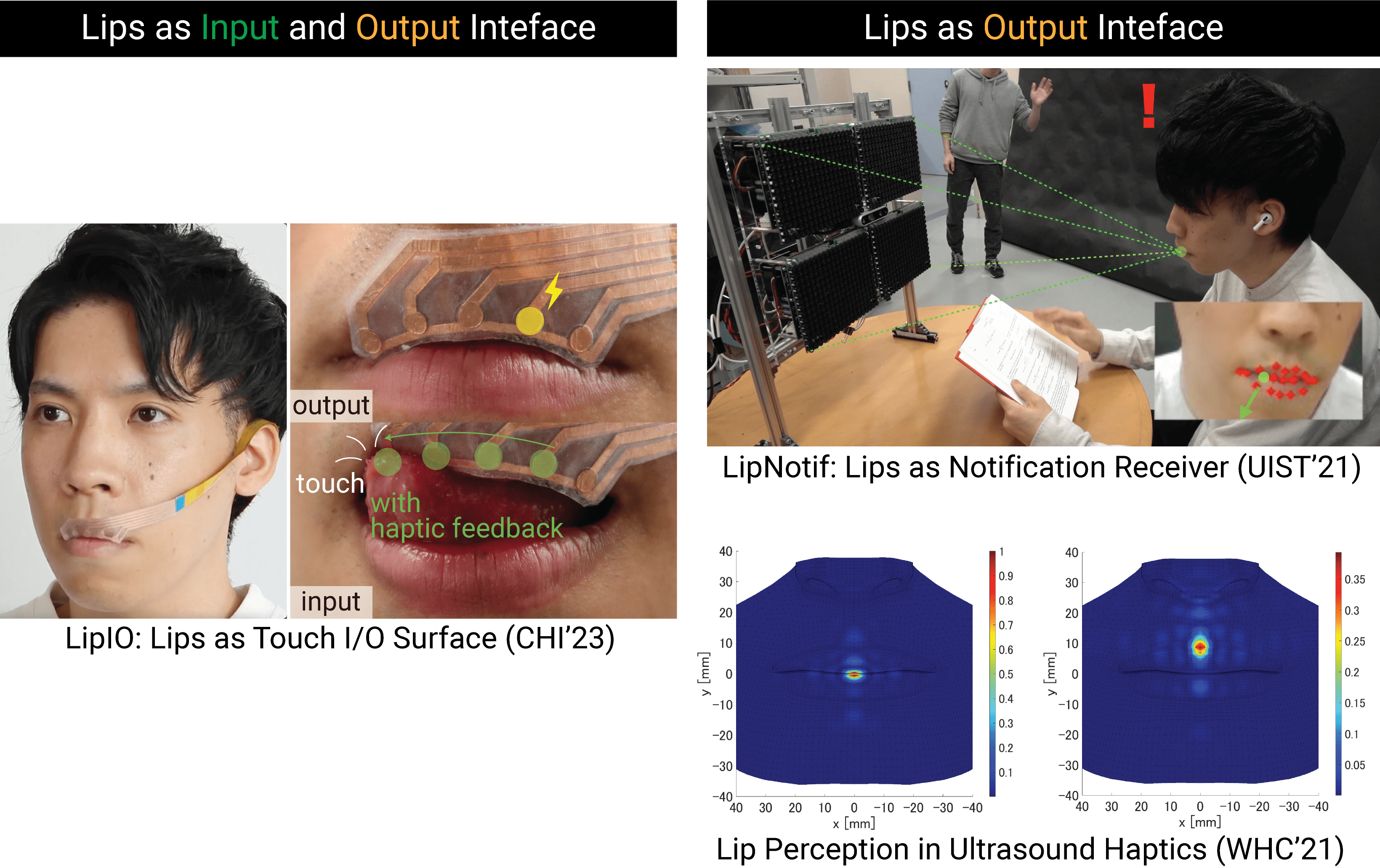 Lips as Interface
My three papers (CHI'23, UIST'21, WHC'21) explored "Lips as Interface". Lips have high potential as I/O interfaces: dexterous, inherent in humans, sensitive to touch, electrically conductive, valley-shaped capable of converging ultrasonic waves, close to other intraoral parts, and easy to access from the outside environment. Just as our fingers have become a touch I/O interface in today's touchscreens, we might witness how our lips EVOLVE in the following decades.
Peer-Reviewed Publications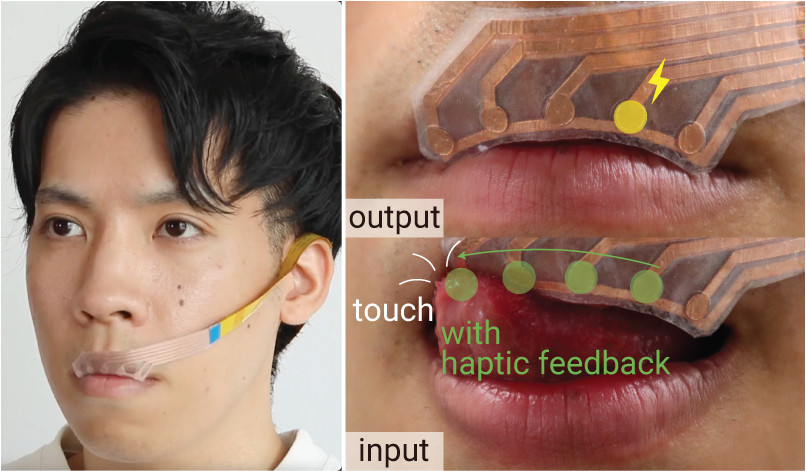 LipIO: Enabling Lips as both Input and Output Surface
Arata Jingu, Yudai Tanaka, Pedro Lopes
In Proc. CHI'23 (full paper, acceptance rate: 28.4%)
TBD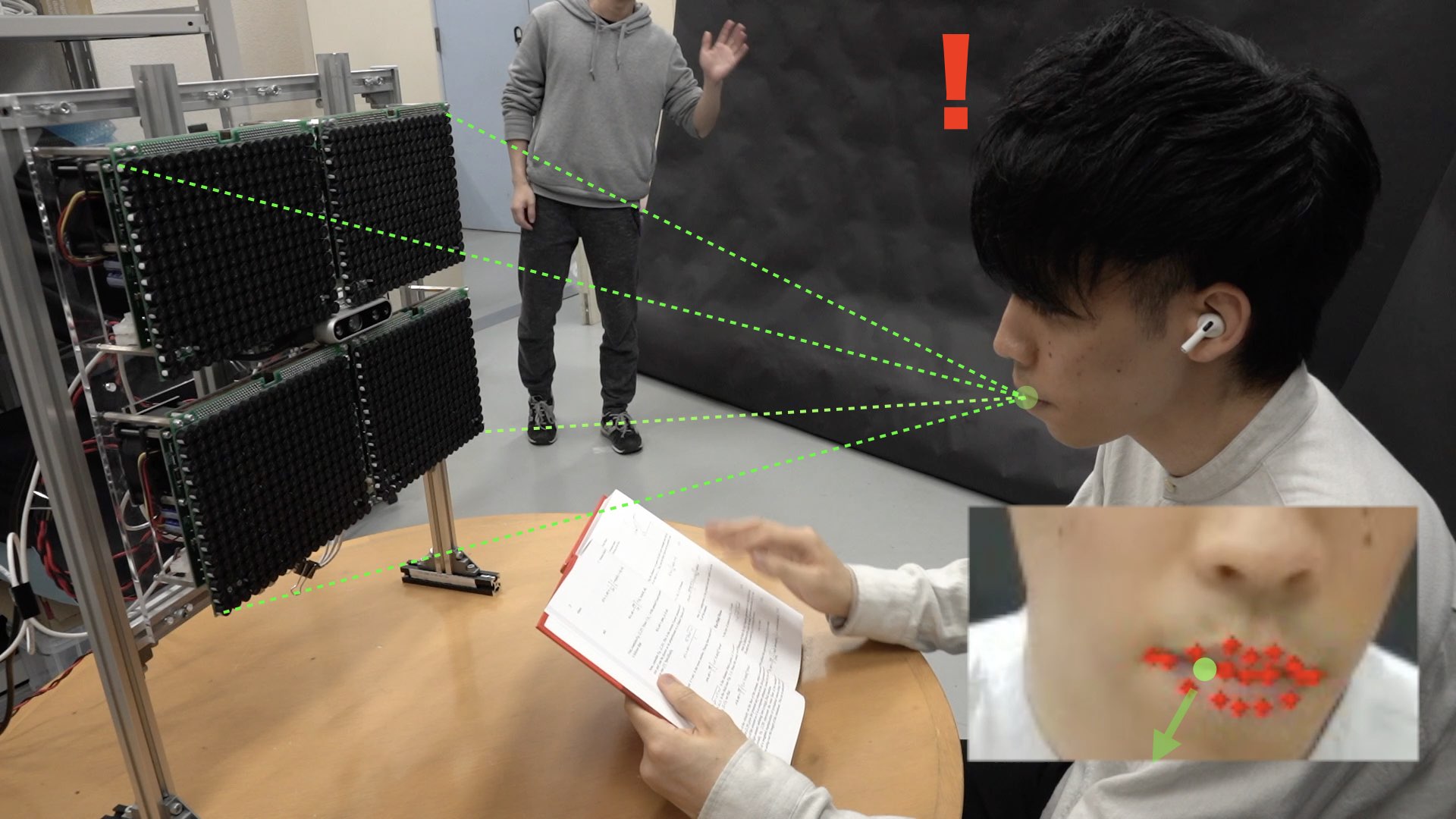 LipNotif: Use of Lips as a Non-Contact Tactile Notification Interface Based on Ultrasonic Tactile Presentation
Arata Jingu, Takaaki Kamigaki, Masahiro Fujiwara, Yasutoshi Makino, Hiroyuki Shinoda
In Proc. UIST'21 (full paper, acceptance rate: 25.9%)
We propose LipNotif, a non-contact tactile notification system that uses airborne ultrasound tactile presentation to lips. This work is based on the lips' inherent structures/properties in mid-air ultrasound haptics. LipNotif allows users to receive tactile notifications using lips without sacrificing busy eyes/ears/hands or wearing bulky devices.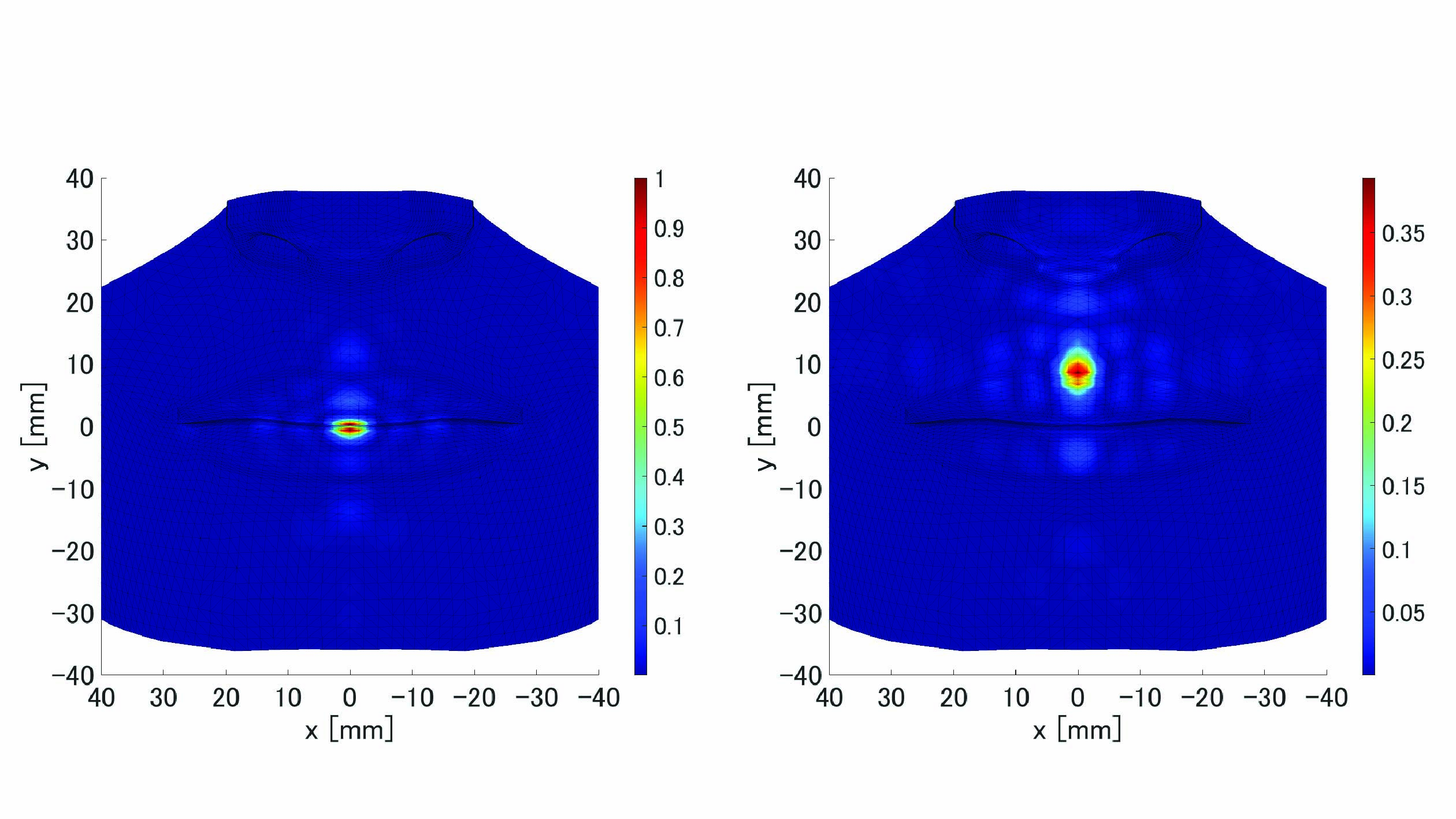 Tactile Perception Characteristics of Lips Stimulated by Airborne Ultrasound
Arata Jingu, Masahiro Fujiwara, Yasutoshi Makino, Hiroyuki Shinoda
In Proc. WHC'21 (full paper, acceptance rate: 40%)
We investigated the tactile perception characteristics of lips in mid-air ultrasound haptics. The lowest tactile thresholds of the lips were achieved at the valley-shaped area of the lips in terms of location, lateral modulation with periodic circular trajectories (LMc) in terms of modulation type, and 40 Hz in terms of modulation frequency.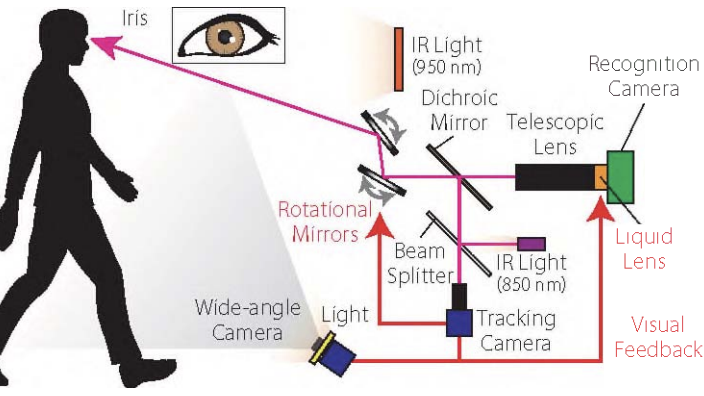 Dynamic Iris Authentication by High-speed Gaze and Focus Control
Tomohiro Sueishi, Arata Jingu, Shoji Yachida, Michiaki Inoue, Yuka Ogino, Masatoshi Ishikawa
In Proc. SII'21 (short paper)
We propose a dynamic iris authentication system using high-speed gaze and focus control by high-speed image processing. We control high-speed rotational mirrors and liquid-based variable focus lens by triangulation with a wide-angle camera. We also control the liquid lens with additive modulation of a sine wave to get the most focused iris image.
Exhibitions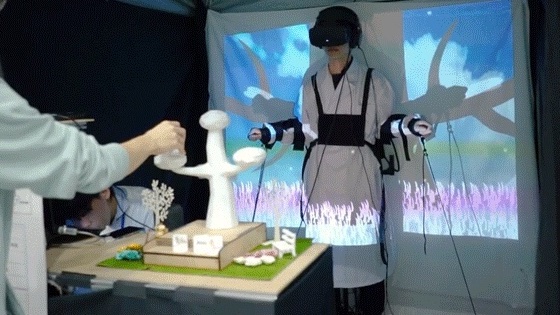 Be in"tree"sted in | きになるき
International Virtual Reality Contest 2019, Tokyo ( Laval Virtual Award)
Laval Virtual 2020, Virtual
VR experience of becoming a tree and spending the four seasons.
Audiences can also interact with the tree user through a miniature tangible tree.
(w/ three co-creators, my part: VR Development/Server Development)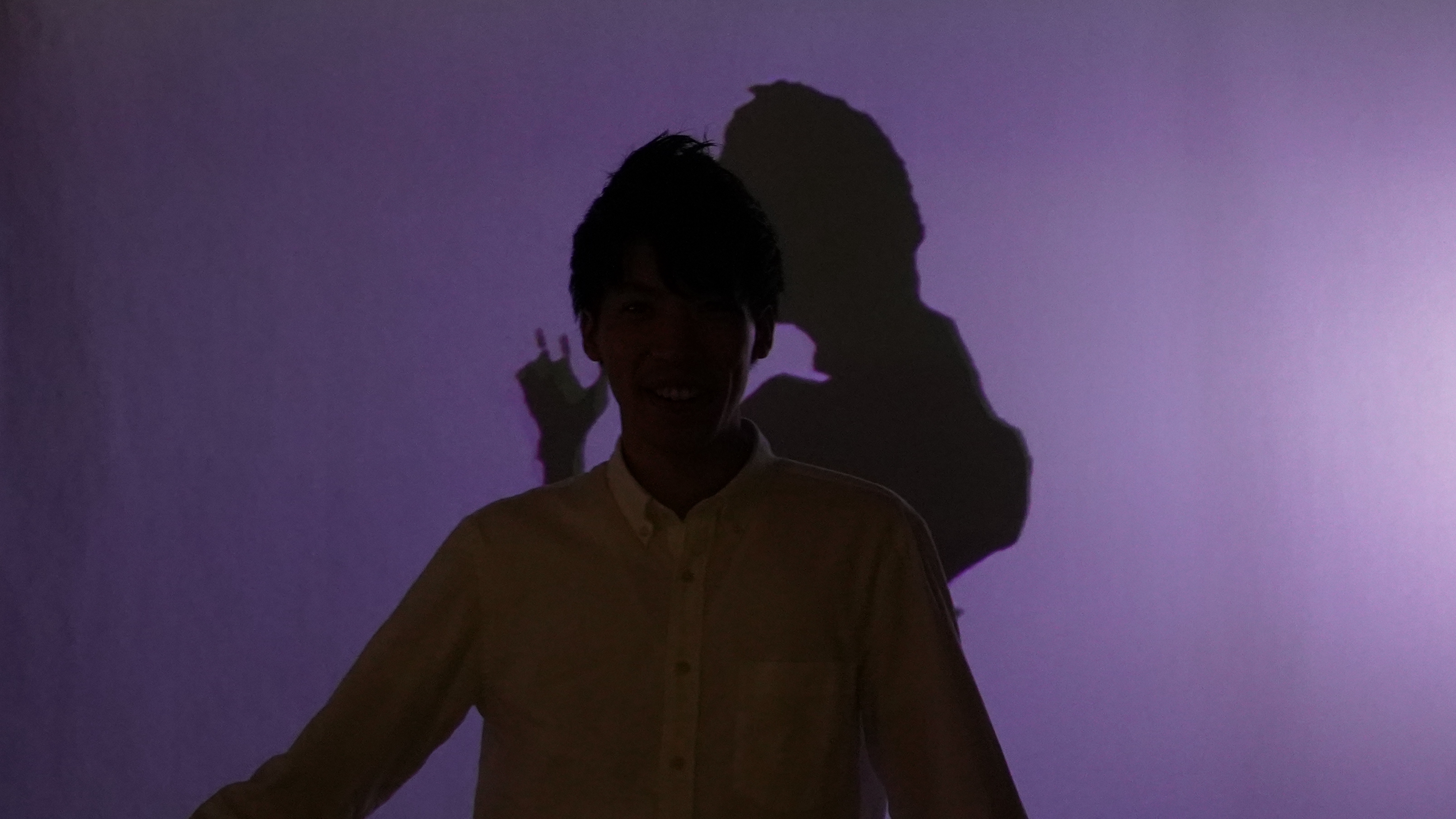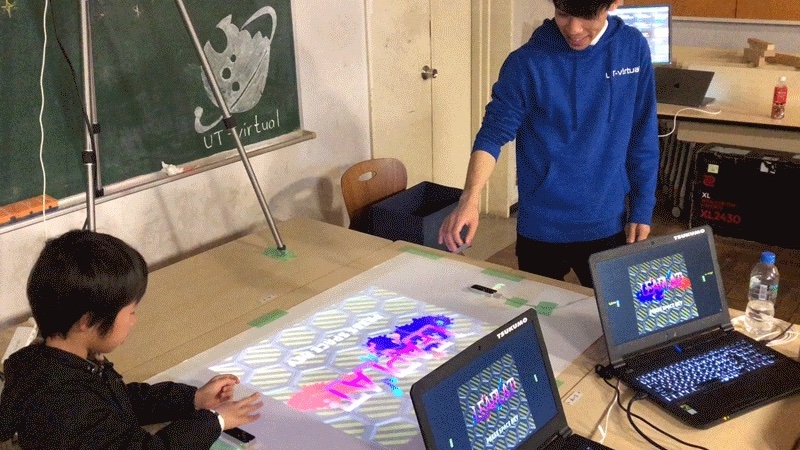 Honors
Scholarships
2022.10 SIGCHI Gary Marsden Travel Award
2022.05 Funai Overseas Scholarship (Most honorable scholarship for incoming PhD students from Japan, acceptance rate: 9%)
2018.03 Mercari BOLD Scholarship for SXSW 2018
Awards
2019.11 Laval Virtual Award, 27th International collegiate Virtual Reailty Contest (IVRC)